23 May 2017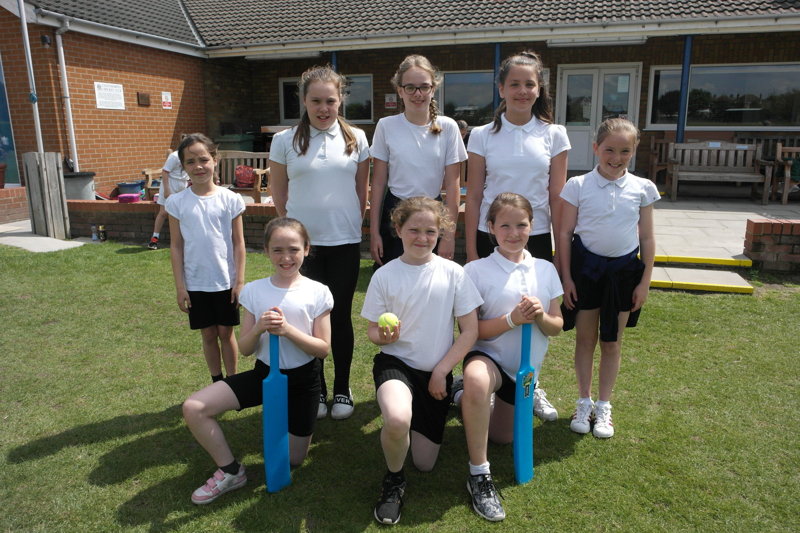 A team of Year 5 and Year 6 girls played in a cricket competition at Cleethorpes Cricket Club today, finishing in a respectable 4th place out of 9.
The girls played 4 games, winning 3, and their only loss was to the competition's eventual winners St. James' School.
The girls' attitude, effort and behaviour was exemplary throughout the day and their cricket skills noticeably improved from beginning to end. They did the school, and themselves, proud.
Well done girls!