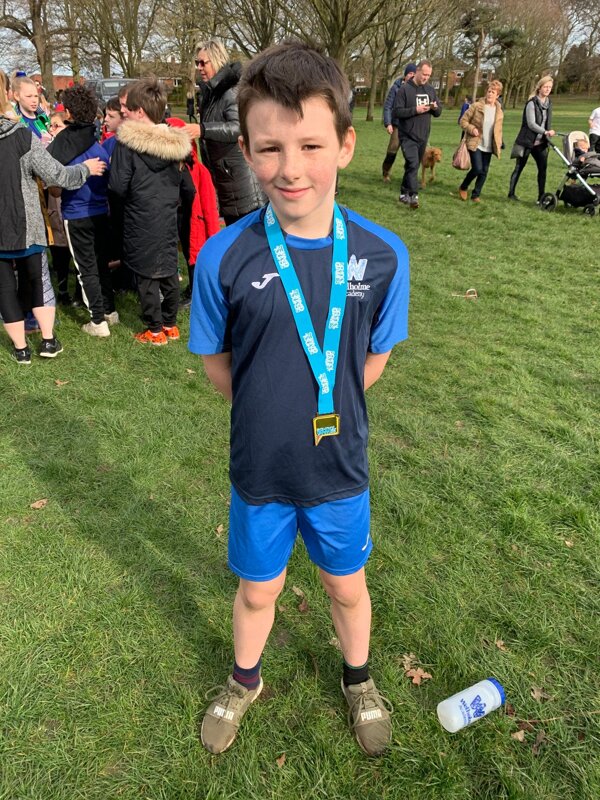 Congratulations to Thomas who finished 1st place overall in this afternoon's Year 4 Boys' race at the inter-school event organised by NELSSP at Weelsby Woods.
Also, a big well done to our Year 3, 4 and 5 Girls' teams, who all managed to place four runners in the top 50% of finishers, giving them final positions of 7th, 9th and 7th respectively out of over 25 teams which is a fantastic achievement.
Praise must go to all the children who took part and displayed tremendous effort, stamina and resilience throughout what is one of the most difficult inter-school sporting events we enter. You should all be incredibly proud of yourselves.