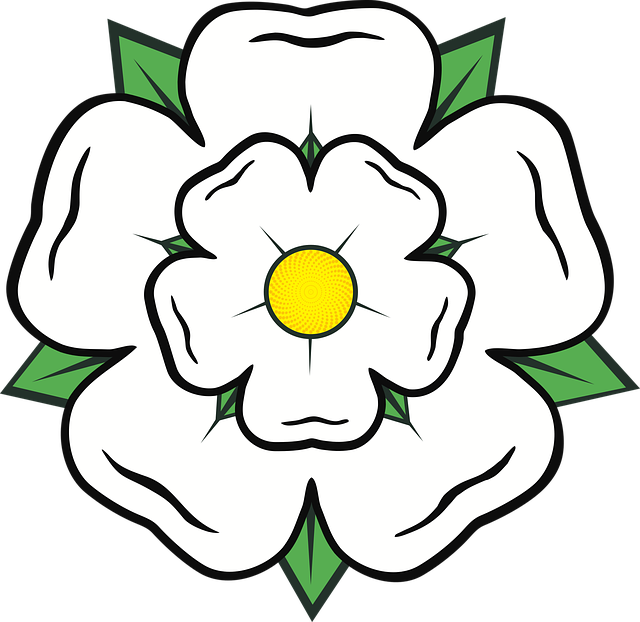 It has been decided today that as a result of the adverse weather conditions that our gymnastics team will now now travel to the Yorkshire U11 Floor and Vault competition on Sunday in Hull.
As disppointing as this is after all the hours and training in preparation, we have to consider the safety of the children, their families and our staff members who were due to travel across to Hull on Sunday in these conditions.
We hope to either arrange or enter another competiton over the coming weeks/months.
Thank you for your understanding.
Mr. Claybourn