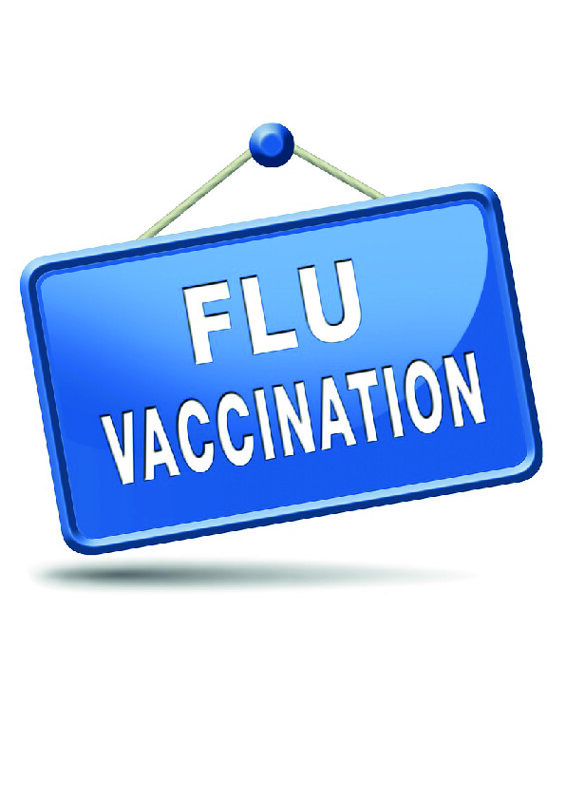 September 2020
Dear Parent/Carer
Flu Vaccination – Online Consent Form
During October - December the School Nursing Service will be offering your child the influenza vaccination in school. Please be reassured that the staff will always be wearing the appropriate personal protective equipment (face masks and shields).
The flu vaccine is given as a simple spray up the nose. It is painless and very quick, and side effects are uncommon. This vaccination programme is designed to protect your child against flu which can be an unpleasant illness and can sometimes cause serious complications.
To consent to your child receiving the vaccination please complete the online consent form by clicking on the link below:
Your School URN code is 135679 (you will need this to complete the consent form)
www.nelincs.gov.uk/schools-immunisation-consent
If you have any queries, please email the service on schoolnursingadvice@nelincs.gov.uk or phone 01472 323660.
Children's Health Provision
Molson Centre, Kent Street
Grimsby, DN32 7DJ
Telephone : 01472 323660
North East Lincolnshire Council process personal data in accordance with general data protection regulations (GDPR). The personal information is being processed for the purpose of providing children's health services by North East Lincolnshire Council and partners. If you require further information please see our privacy notice on www.nelincs.gov.uk